MISSION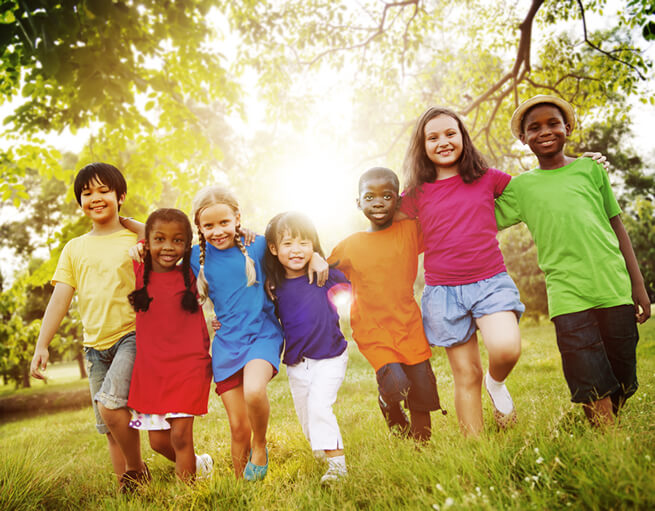 Connect:
People by Customer and Employee Satisfaction
Kyushu to the World by Technical Expertise
The World to Sustainable Growth
Connectivity is a key value at Kyuden International. By combining experience ("Technical Expertise") and motivated staff members ("Employee Satisfaction"), we offer solutions that meet our customers' individual energy needs ("Customer Satisfaction"), while contributing to the transition towards a sustainable world ("Sustainable Growth").
VISION
By applying technology, expertise, and networks accumulated over Kyuden Group's involvement in domestic and international operations, Kyuden International provides energy solutions around the world that meet the requirements of the community and its current challenges. Being at the heart of the Kyuden Group's strategy to accelerate growth, Kyuden International aims to generate new revenue streams and to achieve an equity ownership in overseas electricity output of 5,000 MW by 2030.
Kyuden International assertively invests overseas, working as the unified/focused workforce for the overseas business of the Kyuden Group.

As competition within the Japanese electric power industry intensifies, the overseas industry business is important as a field driving the growth of the Kyuden Group.

Also, acting in tandem with the Kyushu Electric Group we also assertively aid in the planning of energy service fields outside of the electric power industry, in accordance with the various energy-related desires of our customers all over the world.
© 2018 KYUDEN INTERNATIONAL. All Rights Reserved