OVERSEAS ENERGY BUSINESS
Taking advantage of the technology/expertise that Kyushu Electric Power has accumulated both domestically and abroad, we are focusing on the growing Asian market and using IPP businesses as our primary axis for expansion of our overseas energy business.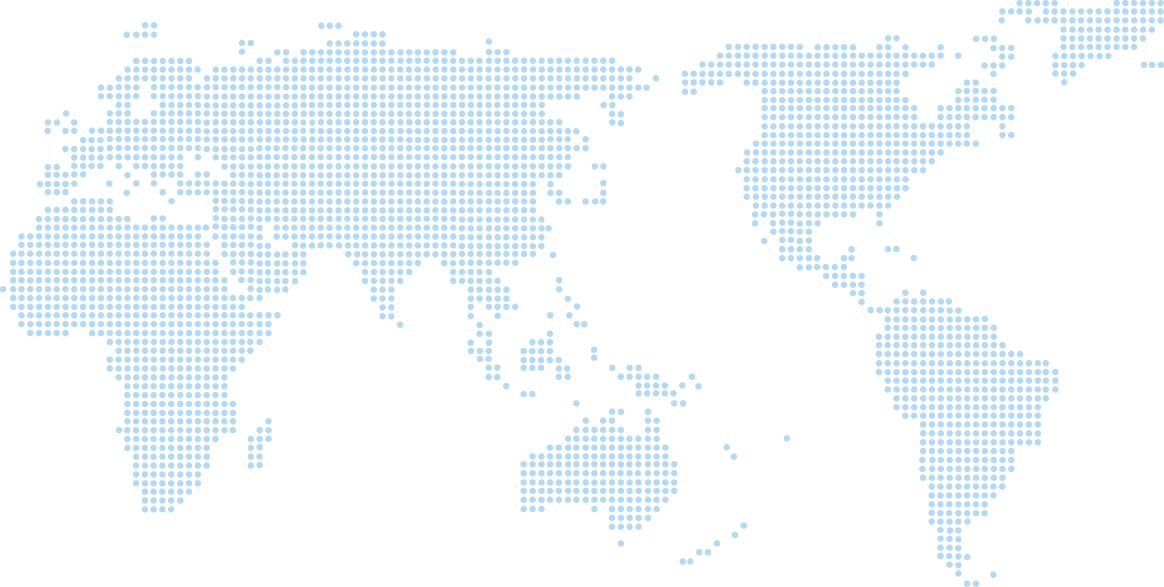 Taweelah B
PowerSource Group
Thermochem, Inc
South Field
Birdsboro
Westmoreland
Kleen
Inner Mongolia
Hsin Tao
Ilijan
Senoko Energy
Phu My III
Sarulla
EGCO
OVERSEAS CONSULTING BUSINESS
Kyushu Electric Power has cooperated with our group companies as well as our highly specialized partners in order to provide consulting spanning all across the electricity & energy fields.

Starting from April 2017, Kyuden International has inherited the core of the Kyuden Groups' overseas consulting operations. In the future we will continue cooperation with group companies in order to provide stable energy supply & energy/environmental conservation for all countries.
[Achievements: 23 countries and regions 85 projects]
(as of June 2021)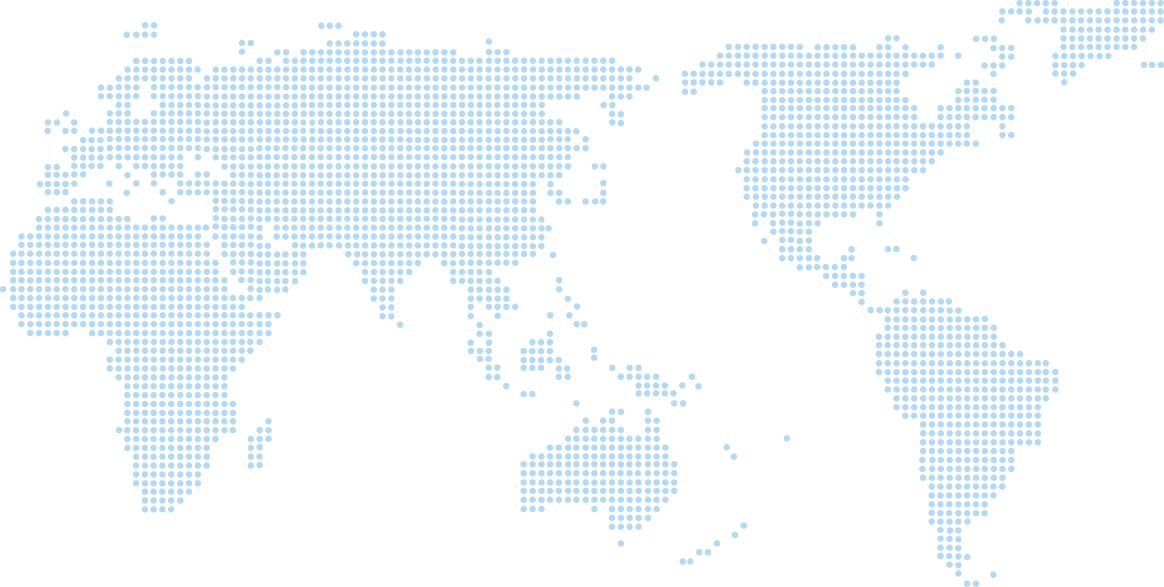 Ukraine
Mongolia
Cape Verde
Nigeria
Ghana
Rwanda
Tanzania
Djibouti
Myanmar
China
Taiwan
Serbia
Egypt
Saudi Arabia
Thailand
Philippines
Vietnam
Indonesia
Cuba
Uzbekistan
Kenya
India
Marshall Islands
[Recent Accomplishments]
In addition to these, we have engaged in a wide range of consulting for various projects including: electricity master plan formulation support, thermal power facility diagnosis/efficiency improvement, hydraulic construction surveys, consideration of substation construction specifications, and environmental/energy conservation.
Reference: Kyushu Electric Power Overseas Projects
© 2018 KYUDEN INTERNATIONAL. All Rights Reserved